Freman is a multi-instrumentalist, performer, and composer, hell-bent on blurring the boundaries between high and low art.
freman's singular goal is to break down the social barriers that make art inaccessible.
from soul to sonata form, bluegrass to broadway
freman endeavors to draw disparate genres and ideas and humans together.
you? you are welcome here.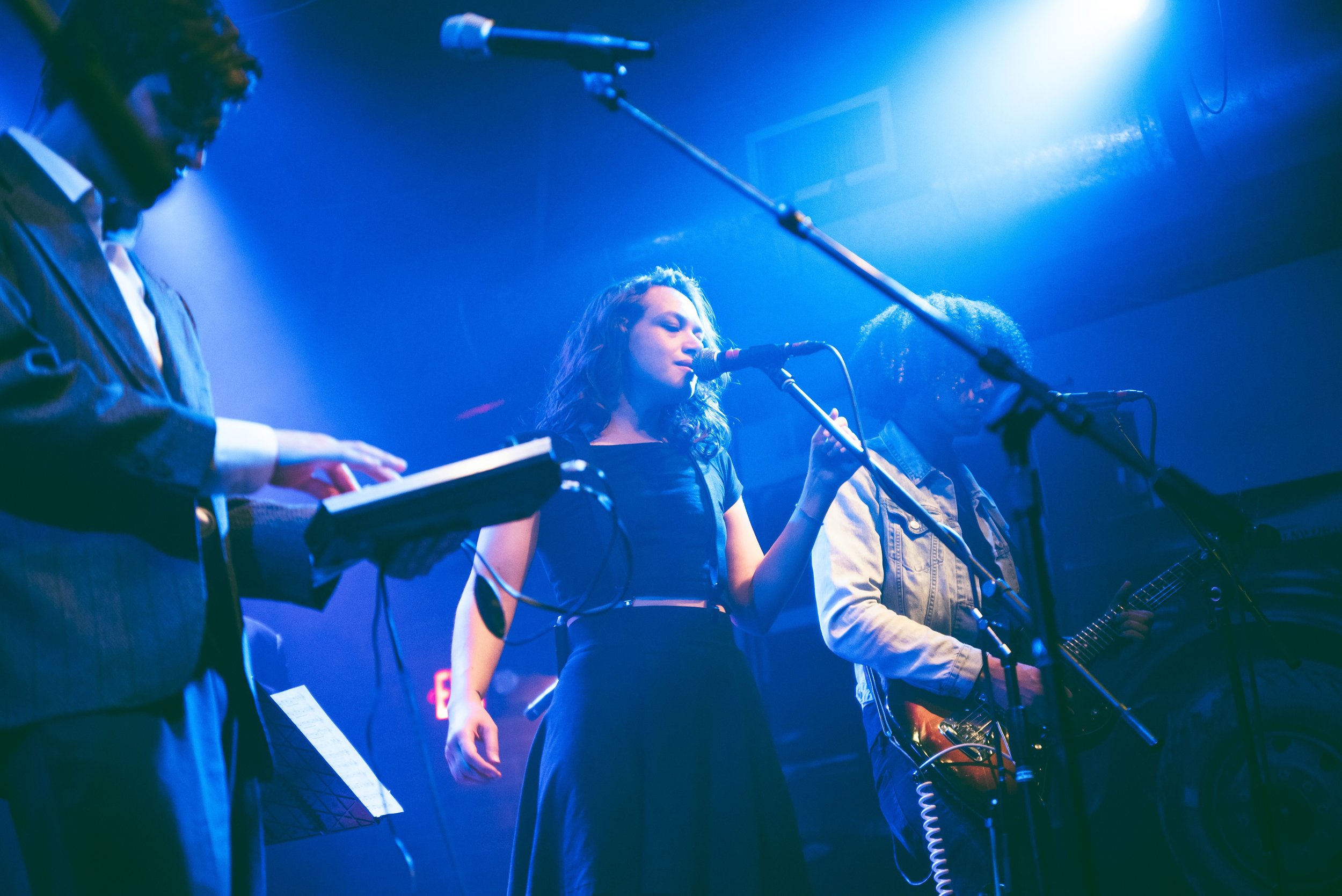 Following the success of her first play, Scary Mary and the Nightmares Nine, Amy Escobar brings Seattle audiences another eerie fantasia filled with old school theatrical magic. This time, she is starring in her own version of the classic haunted house tale, articulating the felt experience of hauntings that linger in the body and are passed down from generation to generation.
Read More →