Freman is a multi-instrumentalist, performer, and composer, hell-bent on blurring the boundaries between high and low art.
freman's singular goal is to break down the social barriers that make art inaccessible.
from soul to sonata form, bluegrass to broadway
freman endeavors to draw disparate genres and ideas and humans together.
you? you are welcome here.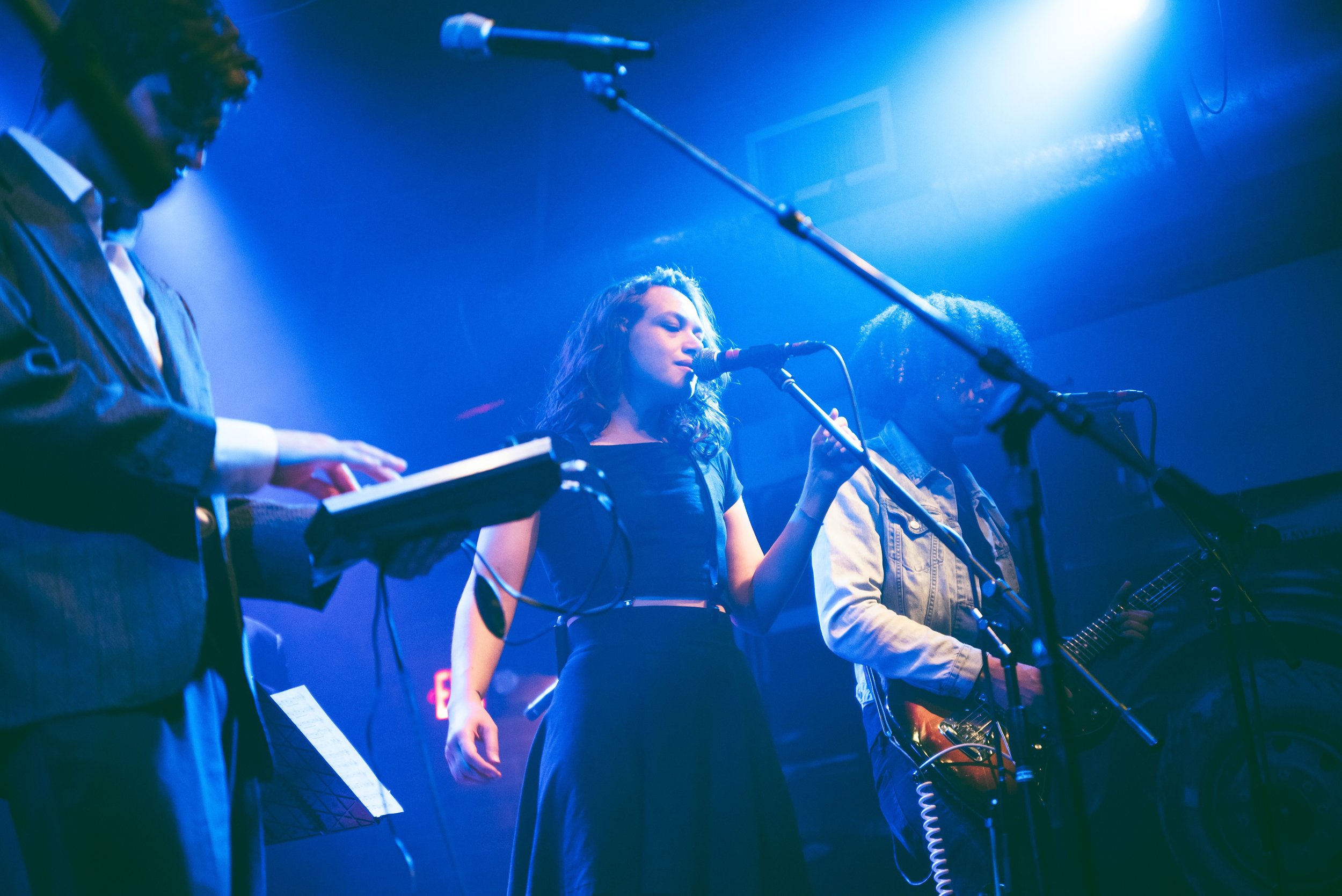 We Go Mad is a haunted house tale that draws from gothic romance novels, 70s horror and ghost stories to unravel inheritance, ancestral trauma, and shapes that shift and live on and on.
The play includes puppetry techniques like shadow play, modified bunraku and object manipulation to articulate a felt experience as we follow our protagonist through her mother's house of madness and her father's house of bones
Read More →